ESG at the core of
AltamarCAM's activity
We firmly believe that excellence in the performance of our business through active ESG policies is the best way to fulfil our commitment to investors and society.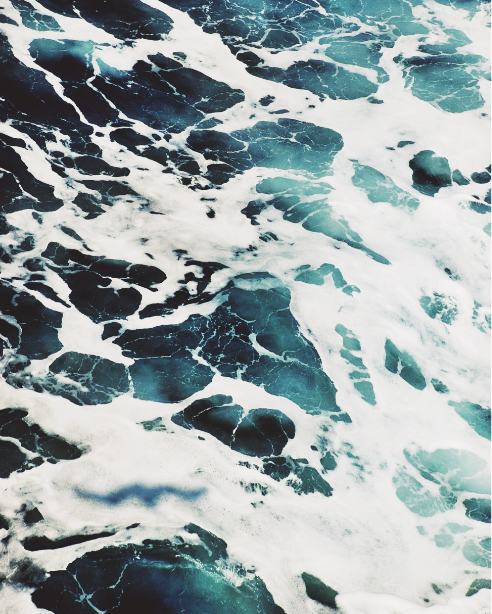 This approach has been set out in a middle term ESG Strategy approved by the Board of Directors, which leverages technology and the different areas across the firm. The ESG Strategy is underpinned by four pillars covering from the ESG integration at the corporate level to the core investment activity of the group.

All of the above, allows us to improve the resilience of our business and the creation of long-term value for our investors, strengthening our role as a trusted advisor.
AltamarCAM has Environmental, Social, and Governance (ESG) factors at the core of its values and culture and strives to integrate them in all its activities. We work to consolidate best practices in sustainability across all areas of the firm, leveraging technology to achieve scalable processes aligned with top market standards.
This way we seek to become a trusted advisor for our clients and a driver of positive change in the financial sector and society, delivering long-term value to all our stakeholders.
Dr. Rolf Wickenkamp & Claudio Aguirre – Co-Chairmen of AltamarCAM
ESG Organization and Governance
Our solid ESG governance model directly involves top management. Its structures, bodies and procedures enable the alignment of investors' and regulators' objectives with the firm's strategy. The following levels comprise the ESG management structure: ESG Committee, ESG Team, and ESG Steering Group, all supported by ad hoc ESG task force teams.
AltamarCAM is firmly committed to the Paris Agreement and the EU Green Deal in the fight against Climate Change and is taking the required steps to become carbon neutral. Accordingly, we calculate and offset the Carbon Footprint (scopes 1, 2 and reduced scope 3) on a yearly basis. This commitment is also ratified through our public support and membership to top leading initiatives as TCFD,  IIGCC, and the iCI.
Best practices in talent management through professional development, training, and the incorporation of the values of respect, integrity, diversity and transparency across all areas of the organization. AltamarCAM is also  also an active member of Level20 Spain.
Our strategy and policies are aligned with the 2030 Agenda and with the Sustainable Development Goals (SDGs). An action framework based on the SDG Compass methodology has been defined, identifying priority SDGs for AltamarCAM. Additionally we contribute to a better society by multiplying positive impact in all locations through Fundacion Altamar.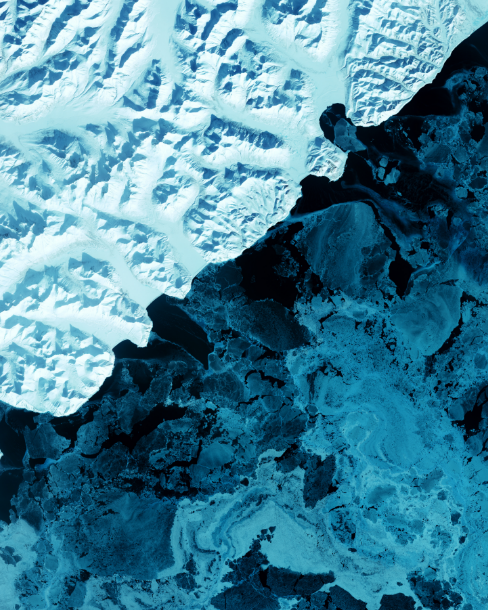 External Commitment and Transparency
Altamar Capital Partners became a signatory of the United Nations Principles for Responsible Investment (UN PRI) guidelines in 2016. Likewise, CAM Alternatives became a signatory of these guidelines in 2019. Both achieving excellent scores  in the latest UNPRI Assessment.  Altamar Capital Partners has received four stars in all categories reported while CAM Alternatives obtained five stars in Investment & Stewardship Policy (highest score possible), and four stars in Private Equity and Infrastructure.
Sustainable and responsible investment as a driver of positive change in the industry and society
ESG in the Investment Process
ESG factors are considered when evaluating investment opportunities as an integral part of the investment process, from the Due Diligence to the final investment decision. Engagement with fund managers (GPs) and companies in which the firm invests is key and their commitment with sustainability is closely monitored through an internal ex-ante ESG DD Questionnaire, an ESG scoring model and an in depth ex-post ESG monitoring/analysing process (bottom-up).
100% of Due Diligence analysed including an ESG section
Monitoring of AltamarCAM's GPs Answers to
the ESG DD Questionnaire
Monitoring of ESG Evolution
% in terms of AUMs expressed aggregately for both firms
(Year 2021)
For further Details Visit the Following URLs