Solutions
for Private Markets
We are an independent, partner-led, private asset manager and solutions provider with over €18.2b in assets under management, offering efficient access to global alternative investment.
Thanks to our analysis and monitoring of a large number of managers and portfolios, we have an extensive in-depth knowledge of the international markets, putting us in a privileged position to access the best opportunities.
Our aim is to cultivate consistent long-term relationships providing a solid foundation for growth, focused on creating value for our clients through:
Conservative, risk-averse investment philosophy focused on capital preservation and Alpha generation, with the objective of achieving more attractive returns.
Optimal construction of tailor-made portfolios, with a wide range of products and investment strategies adapted to the needs of each client.
Trust and support of a network of professionals who share our vision and accompany us in our growth processes, offering solid performance with great results.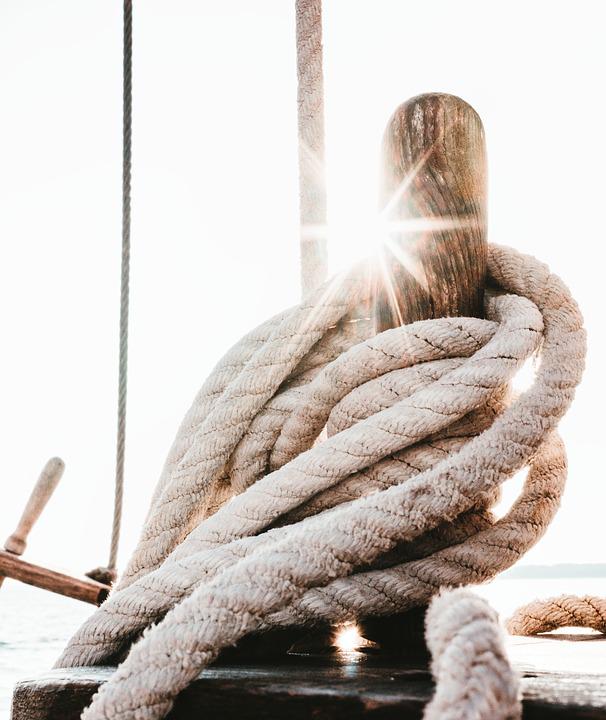 Evolving and improving our investment processes, working together in a spirit of trust and confidence, offering a strong and consistent performance.
Our success is based on our exceptional people. Our growth oriented approach combines excellence in processes with a committee of uniquely talented team players.
An independent highly experienced team dedicated to sourcing, executing, analyzing and monitoring private markets opportunities.
A global presence with strong local teams in 7 offices across 5 countries: Madrid, Cologne, New York, Santiago de Chile, Barcelona, London and Munich.
100% of underlying fund managers (GPs) are assessed in terms of ESG. AltamarCAM invests in an ESG-committed base of GPs, with 80%+ commitments in underlying funds managed by GPs with ESG Policies in place.
A solid base of assets under management invested through primary, secondary, co-investments, funds-of-funds and managed accounts strategies.
A global community that helps strengthen our position in the industry by entrusting us with their capital, maintaining collaborative and transparent relationships.
Independent & backed by global Private Equity firm1
60% of AltamarCAM's capital is owned by its Managing Partners. 40% owned by Permira Growth Opportunities Fund II1
1. Transaction expected to close in late 2023 / early 2024
Providing solutions in all asset classes either through Funds, Managed accounts or Platforms.
Values: A Focus on What Matters

Trust
We are committed to build long-term trust in all our relationships with customers, employees and society through the alignment of our interests with the clients and the excellence of our solutions.

People Driven
People are our main asset. We hire and develop people you want to work with. Their commitment is the core of our solutions. We care for our staff.

Responsibility
We act responsibly as a company and as individuals to drive sustainable growth and make a positive contribution to the world.
In 2021, Altamar Capital Partners and CAM Alternatives integrated their philosophy and business goals to create a true leading pan-European private asset manager of scale. Both companies have a solid and longstanding relationship sharing similar culture, vision and values based on a strong commitment to people and sustainability.
Co-chaired by Claudio Aguirre and Rolf Wickenkamp, and managed by an experienced Executive Committee, Altamar CAM Partners, S.L., is the organization resulting from this combination, becoming a larger investment vehicle that provides access to the best financial services.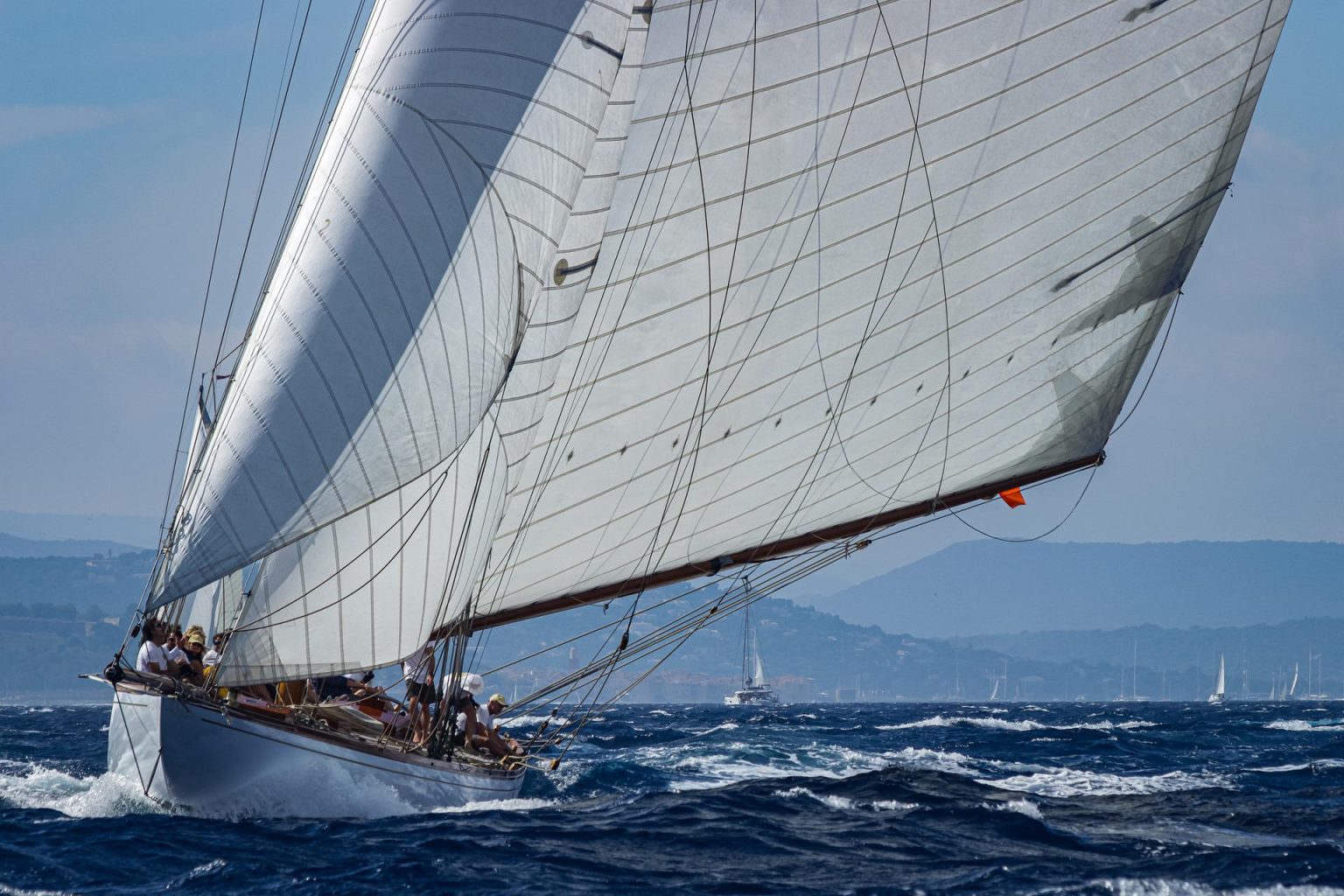 1998

Founding of CAM Private Equity by Dr. Rolf Wickenkamp and Constantin von Dizembowski

2004

Founding of Altamar Capital Partners by Claudio Aguirre and Jose Luis Molina in Madrid

2008

CAM Private Equity acquired by Sal. Oppenheim

2010

Sal. Oppenheim and SOPEP become part of Deutsche Bank

2011

New office in Santiago de Chile

2012

Altamar Group´s Holding company shareholder restructuring

2015-2016

New offices in Barcelona and New York

2017

International Advisory Board and Rep. Office Presence in Asia

2018

Management Buyout of DB Private Equity and merger with CAM Private Markets

2019

Altamar and CAM create JV for Private Debt

Presence in London is established 

2021

Altamar and CAM merge their businesses to create a top private asset manager