Experience, talent and commitment
The strength of our business base is undoubtedly the result of our expertise in private markets that together with a shared culture with our investors, places us in a unique position within the industry.
Our investment philosophy focuses on sustainable value creation by seeking investment opportunities with asymmetric risk-return profiles, with an emphasis on protection against adverse scenarios.
Our aim is to achieve balanced and attractive returns over the medium and long-term, with an investment philosophy focused on generating "Alpha". Our methodology and process of identification, selection, prioritization, analysis and due diligence integrates ESG factors and allows us to access the best international managers, dedicated to seeking, finding and analyzing unique investment opportunities in private assets.
To this end, we have a broad and deep knowledge of the international market and excellent relationships, whose approach has been made possible by the application of the principles of our investment philosophy: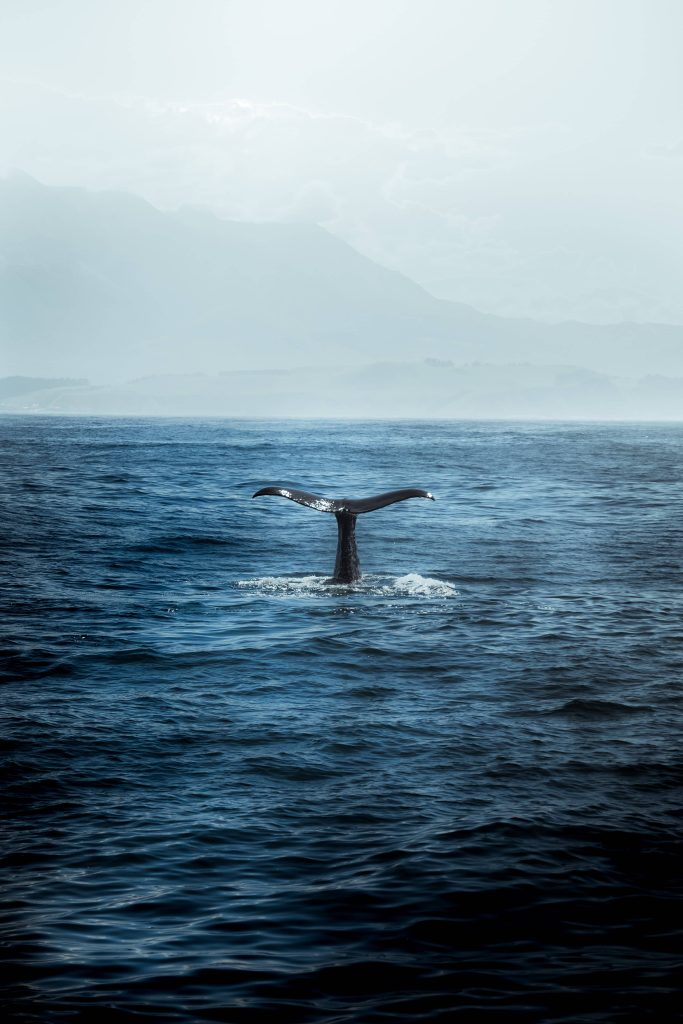 Over the years, we have developed an extensive knowledge of the international alternative asset management market. We have teams of experts specialized in Private Equity, Venture Capital, Real Estate, Life Sciences, Infrastructure and Private Debt, allowing our investors to benefit from the breadth and depth of vision and opportunities that only a global multi-asset platform such as AltamarCAM can offer.
Active team management, alignment of interests, new business models and growth strategies are carried out with a universal approach, which allows us to have access to the best resources to create value and enhance the development of companies. Applying these criteria globally has allowed us to achieve greater consistency in our returns for each investment opportunity.
We integrate environmental, social and governance factors in line with best market practices at all stages of the investment process. We firmly believe that the implementation of these policies not only enhances our relationship with investors as a trusted advisor, but it also strengthens our performance, generating better risk-adjusted returns. AltamarCAM seeks to become a driver of positive change in the financial sector and society, placing sustainability and integrity at the core of its daily activity.