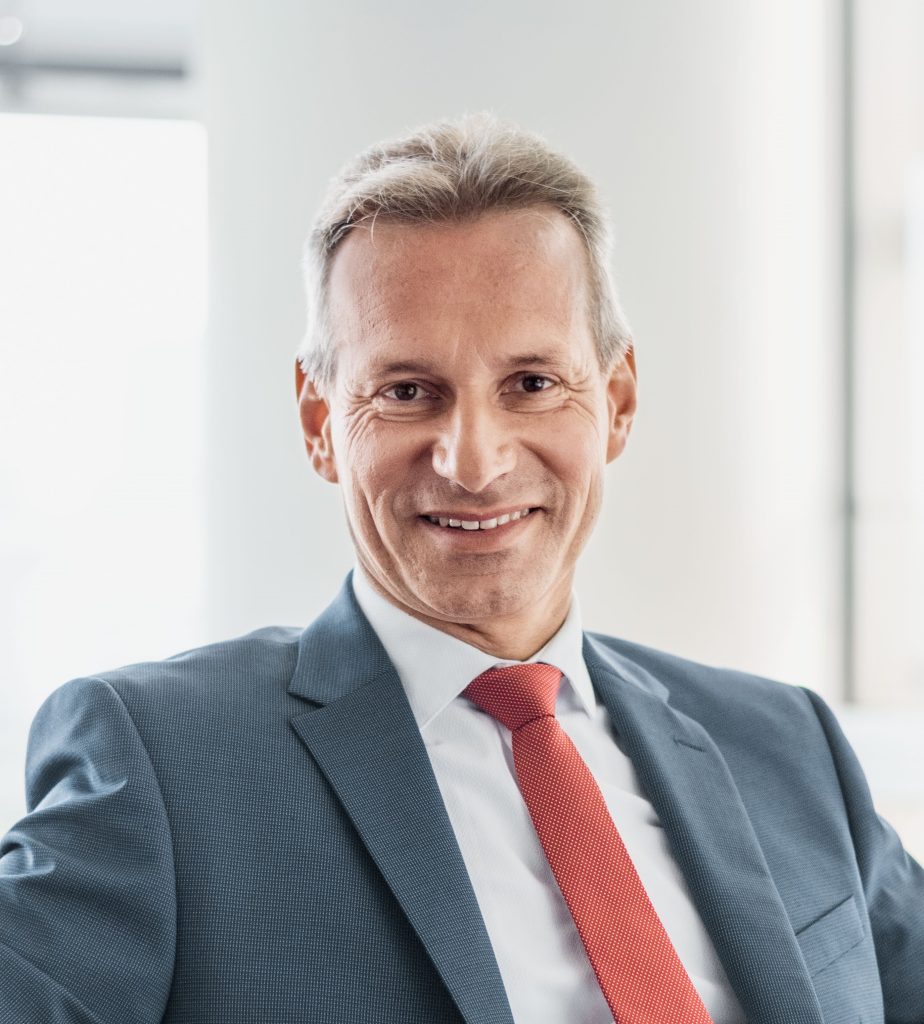 He will be based in Munich, where AltamarCAM is opening a new office
Madrid/Cologne, January 9, 2023.- AltamarCAM Partners, a global asset management firm focused on investing in private markets, is delighted to welcome Frank Amberg as Managing Director and Head of Infrastructure Germany. Frank will be responsible for expanding the firm's infrastructure activities in Germany and will support AltamarCAM in its fundraising as well as international investment activities. Frank will be based in Munich, where AltamarCAM is opening a new office, expanding its footprint in Germany.
Frank Amberg joins AltamarCAM from MEAG, the asset manager of MunichRe, where he was the Head of Private Equity and Infrastructure for 15 years. At MEAG Frank built a global multi-billion program of fund investments, co-investments and direct investments. Frank held a variety of advisory board functions and was responsible for a team of 20 investment professionals based in Munich, London and New York.
"I am very excited to be part of AltamarCAM, one of the leading players in the private markets, in order to support the firm's strategy in growing its infrastructure business in Germany and internationally. I have spent almost my entire career in private equity and infrastructure and look forward to continuing this path with a strong group of talented professionals", says Frank Amberg.
Ignacio Antoñanzas, Managing Partner and Co-Head of Real Assets at AltamarCAM, states: "We are thrilled to welcome Frank to our team and are very happy to have him on board. With his background and expertise, Frank will be a perfect fit for us as we rapidly grow our business and continue our expansion in Germany. He will be a great role model on the investment side, while maintaining a close focus on our customers."
Felix Wickenkamp, AltamarCAM's Head of Germany, adds: "We have known Frank for many years and are delighted that he has joined our growing German team. His extensive investment experience focused on private markets, broad skillset, and institutional background are a great addition to our firm. AltamarCAM is committed to the continued growth of our team and presence in Germany and we are very excited about opening our new office in Munich."